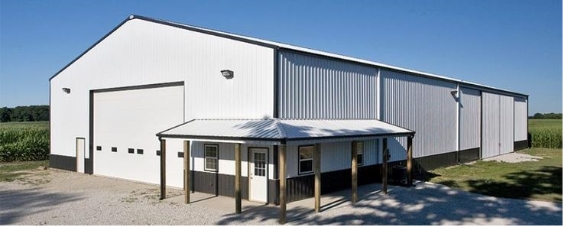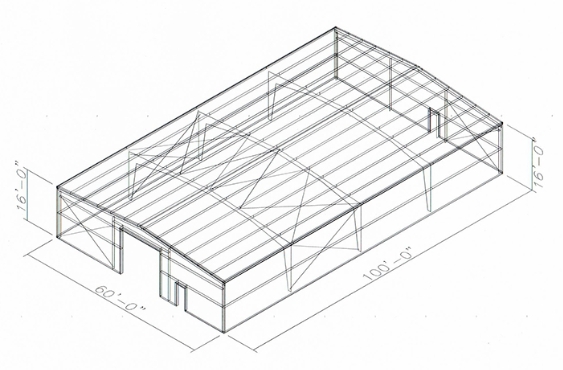 60' X 100' X 16' Installed Steel rame Insulated Building.
---
Building Package comes with the Following:
Structural Steel Framing
White Structural Panels(Roof 4" Thick Panels R 30, Walls 3" Thick Panels R 22.5)
All Flashing
Framed man door openings 3' x 7'
1 Framed overhead opening door 14' x 14'
Quote does not include gutters, doors, windows, heating, electrical or foundation, Pricing is subject to change based on colour and market pricing.
Pricing is based within 1 hour of city limits, further distances may be subject to a price increase.