Advanced Panel Products
Advanced Panel Products Ltd. is a Canadian company based in Nisku, Alberta. For over 15 years, it has been an industry leader in the manufacturing of structurally engineered polyurethane metal skinned panels, wooden structural panels and provider of flashing, sealants, screws and accessories to companies in the Oil & Gas, Commercial/Industrial Building, Agricultural, Refrigeration and Residential sectors. The company has a recognized brand name and reputation for a top quality product with excellent "Old Fashion Customer Service".
The company's focus is providing a high quality product and excellent customer relations to all customers, whether a blue chip company or mid to small contractor. The company has diversity of products, service, responsiveness, flexibility and customised solutions to its customers.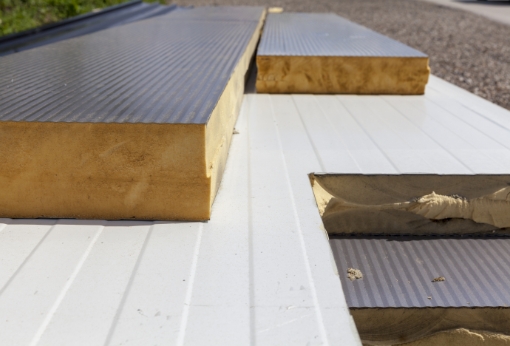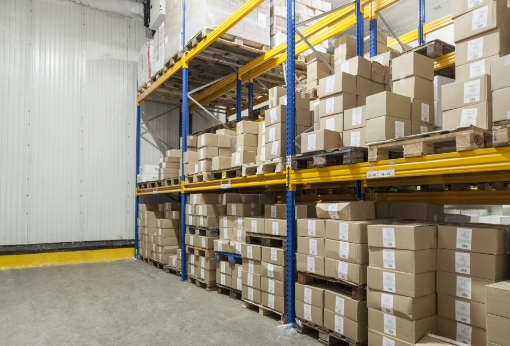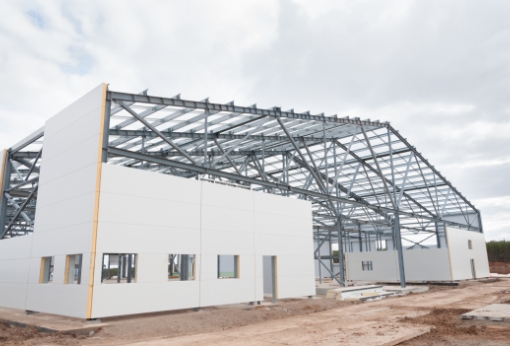 FAMILY OWNED & OPERATED FOR OVER 20 YEARS
1000s of projects across North America
OUR MISSION
To be the high quality producer of polyurethane panels, coupled with our corporate values of customer service, safety and customer satisfaction.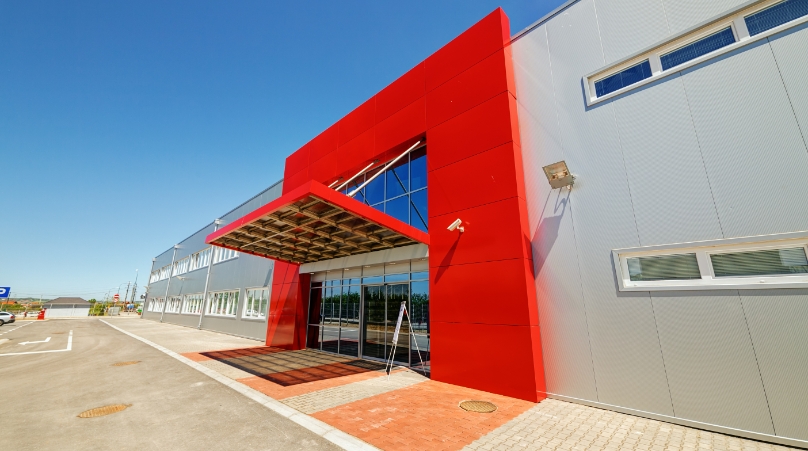 OUR VALUES
We realize the core values to a successful business. We believe in treating customers the way we wished to be treated "Old Fashion Customer Service". Our focus on Safety, Product Quality, Excellent Service and Customer Satisfaction are paramount to anything we provide.